Cleaning your sofa or armchair isn't particularly difficult if you want to remove only light stains or spots – but what happens when that kind of cleaning isn't enough? Just as importantly, beneath the surface of your fabric, there are going to be dust mites and dander, both of which can create nasty allergies and breathing difficulties.
Clean and fresh Upholstery
What's the answer? Professional upholstery cleaning.
At BioShine, we have the experience and know-how in upholstery cleaning to get the job done, quickly and efficiently, by well-trained professional cleaners who work to the highest standards. Our eco cleaners are also gentle enough on your upholstery to make sure that colors don't fade.
Before you spend time and money shopping around for a new sofa or armchair – just call us to provide you with our professional uphlolstery cleaning services.
We use a high pressure hot water extraction machine.
The hot water extraction method uses equipment that sprays heated water with added cleaning detergents on the carpets while in the same time vacuums and extracts the sprayed water along with any dislodged and dissolved dirt.
Our cleaning detergents are only readily biodegradable, allergen free, Eco friendly child and pet safe and we can guarantee a cleaner and sanitized environment for you and your family.
Call us today for a no obligation quote!
01707 – 242876 or email us at info@bioshine.co.uk
Welwyn Garden city, Hertfordshire
Professional cleaning services, upholstery cleaning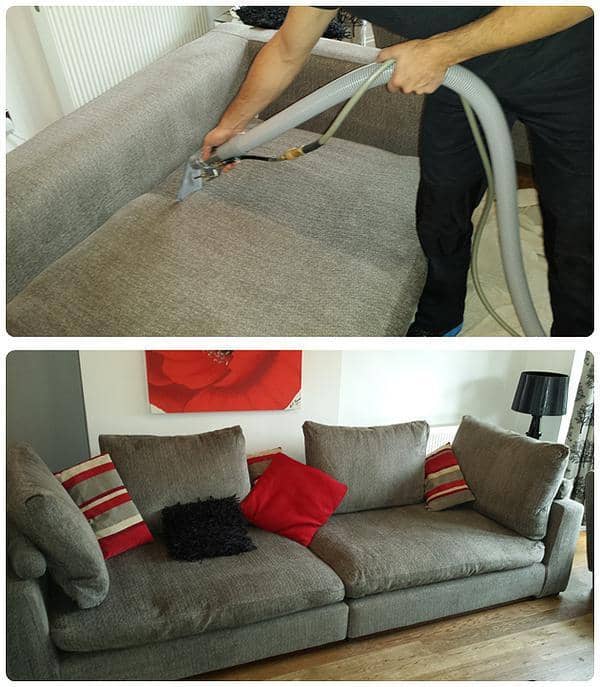 Upholstery Cleaning services Hertfordshire, Welwyn Garden city, Letchworth, Stevenage, St Albans, Harpenden, Brookmans Park, Potters Bar, Hitchin and surrounding areas