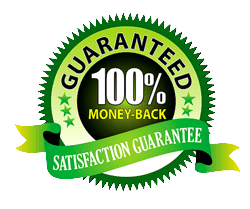 Bioshine professional cleaning services offer
100% MONEY BACK GUARANTEE

if not satisfied
1. We are so confident of the quality of our professional cleaning services (oven cleaning, carpet cleaning, End of Tenancy cleaning, upholstery cleaning and more) that we offer Full Money Back Guarantee.
2. YOU are the center of our business. This may sound cliche, but we truly mean it! If you did not have an excellent experience with any aspect of our service just let us know. We are committed to making it a priority to make it right for you.
3. If you are not delighted with our work we will re-clean the area of concern free of charge.
4. If you still aren't satisfied, you will receive a full refund – 100% Guaranteed.★
How does that sound?
5. If for any reason you still aren't convinced of our professionalism, simply give us a ring on 01707 242876
We are happy to answer any question or address any concern.

Our Money Back Guarantee applies to our cleaning services and is effective for 5* working days, after the date of provided services.Please send your request at info@bioshine.co.uk
★ for the missed items.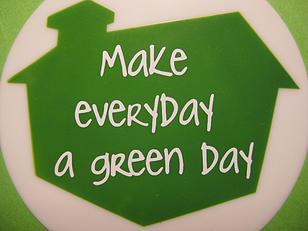 Professional Cleaning Services Hertfordshire,
Bedfordshire, Buckinghamshire.
Bio Cleaning services with an ECO touch!!!