We are a Family run business, serving & living in Hertfordshire
We are based in Welwyn Garden City, providing professional cleaning services to St Albans, Harpenden, Potters Bar, Stevenage, Hitchin, Ware, Letchworth and many more, as well as Bedfordshire and Buckinghamshire county towns such as Luton, Dunstable, Milton Keynes and more.
In Home cleaning, we focus equally on BIO-safe solutions, as much as ECO-care
Certified Green Cleaning Company
Our cleaning products are Readily Biodegradable, eco
Friendly, Green and Safe for you, your family and pets.
Green Cleaning is a term that describes a growing trend in favor of using cleaning methods with environmentally-friendly ingredients and chemicals to proserve human health and environmental quality.
Green cleaning techniques and products avoid the use of chemically-reactive and toxic cleaning products which contain various toxic chemicals, some of which emit volatile organic compounds causing respiratory and dermatological problems among other adverse effects.
Products are considered 'Readily Biodegradable' when they have the natural ability to biodegrade to their natural state, when subjected to sunlight, water and microbial activity.
Substances that are readily biodegradable are expected to be rapidly degraded in wastewater treatment plants or in the environment.
This type of degradation is preferable because in most cases, the fluid will degrade long before environmental damage has occurred.
Our company is ethical towards clients and environment equally, by providing
certified

Green Cleaning

services
of excellent quality, same for your health with reduced environmental impact.
A toxic-free & eco-friendly cleaning service. Where required, we use ecological cleaning products for office, retail and common parts cleaning and operate as a sustainable business. All this helps preserve your health and that of your family, tenants & occupiers and also helps you contribute to protecting the environment.
We are officially certified Green Cleaning company by The International Janitorial Cleaning Services Association that ensures all companies are current on safe green practices, training, and regulations.
So by choosing Bioshine you do not only protect your home and family but also help to protect the environment.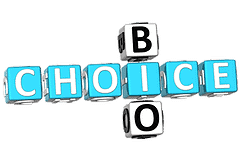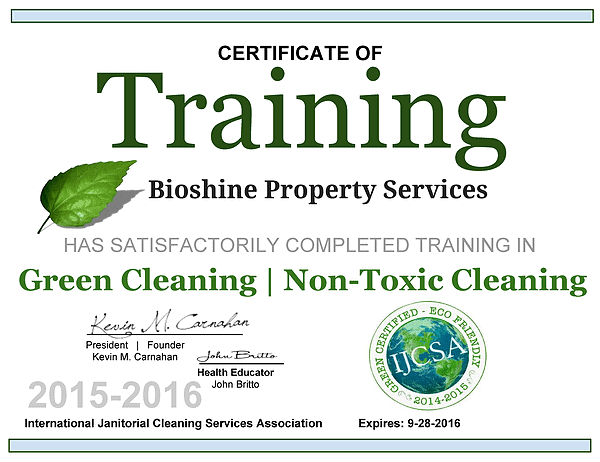 Our bespoke services are tailor-made, reliable and provide fantastic value for money as we work with innovative money-saving environmentally friendly technology. We protect your house and family from harmful chemicals as our cleaning products are green and bio and our cleaning devices do not have a human health warning!
We also save you money with our money back guarantee and care for the environment at the same time!
We provide a wide range of professional house cleaning services such as End of Tenancy cleaning, oven cleaning, carpet cleaning, Upholstery cleaning, After party cleaning, Patio & Driveways cleaning, post-construction cleaning services and many more in St Albans, Potters Bar, Harpenden, Hitchin, Stevenage, Letchworth and all Hertfordshire, Bedfordshire and Buckinghamshire towns.
You can book for any of our cleaning services every day of the week. Upon special arrangement, we can provide our professional services on weekends and bank or public holidays as well, for your own convinience.
BioShine Cleaning Services provides you with services, attached to an Insurance Policy which covers your Property.
We happily remind you that we have never used it but it's important for you to remember that it is there.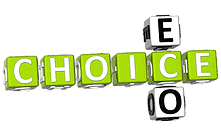 Our mission is to ensure that all our customers receive the best possible

BIO-safe

,

Green

and

ECO-friendly


professional cleaning services.

Thank you,
Professional Cleaning Services Hertfordshire,
Bedfordshire, Buckinghamshire.
Bioshine
Property Services