Areas Covered
Hertfordshire
Welwyn Garden City
St Albans
Harpenden
Hitchin
Letchworth Garden City
Stevenage
Potters Bar
Hertford
Ware
Cheshunt
Enfield
Barnet
Hemel Hempstead
Radlett
Ware
Luton
Dunstable
Milton Keynes
Leighton Buzzard
Oven cleaning, Carpet cleaning, Upholstery cleaning, End of tenancy cleaning
in all Hertfordshire & Bedfordshire
We do not only say we are Bio and Green…. We mean it!
We are a certified

Green Cleaning Company

by IJCSA
(International janitorial Cleaning Service Assosiation)
We have satifsactory completed training in Green Cleaning | Non toxic Cleaning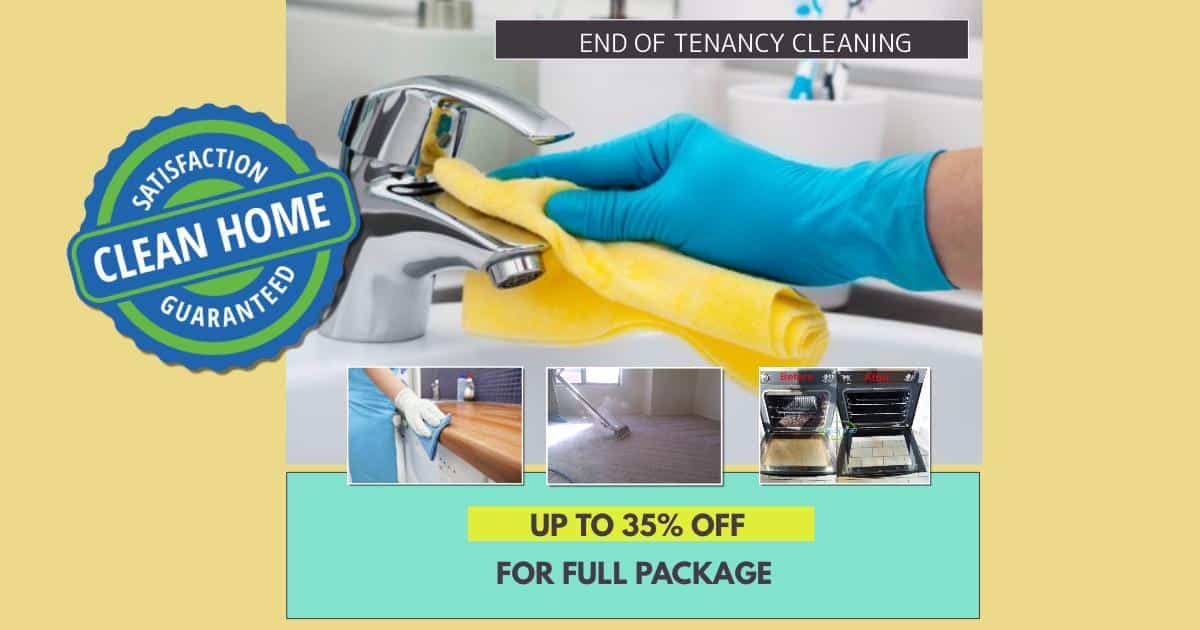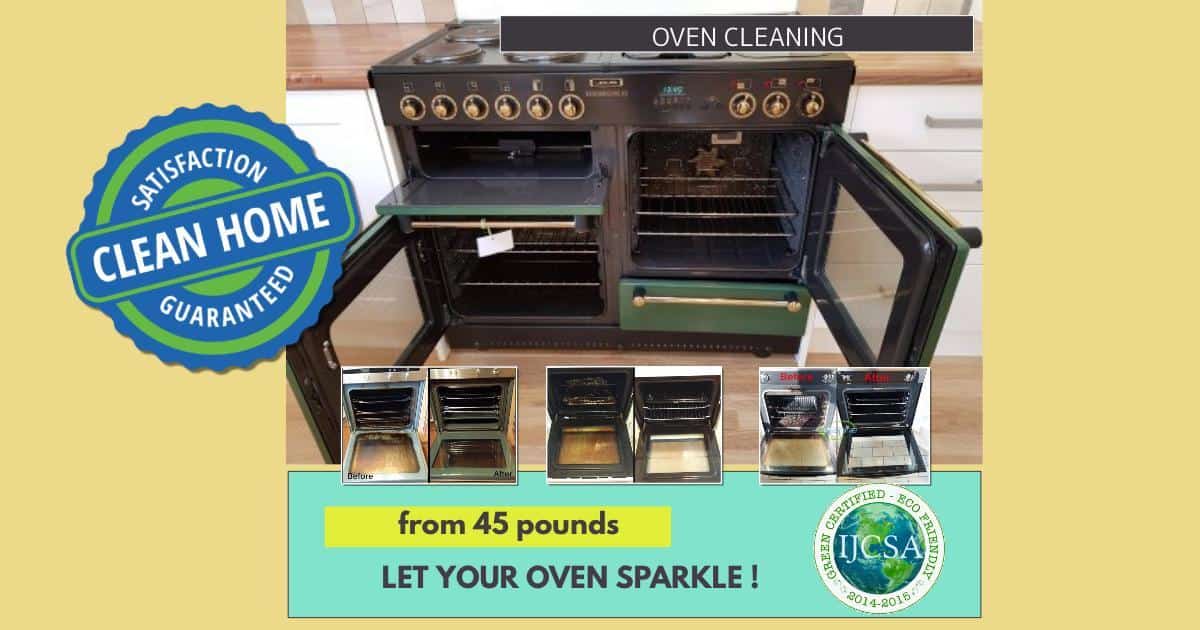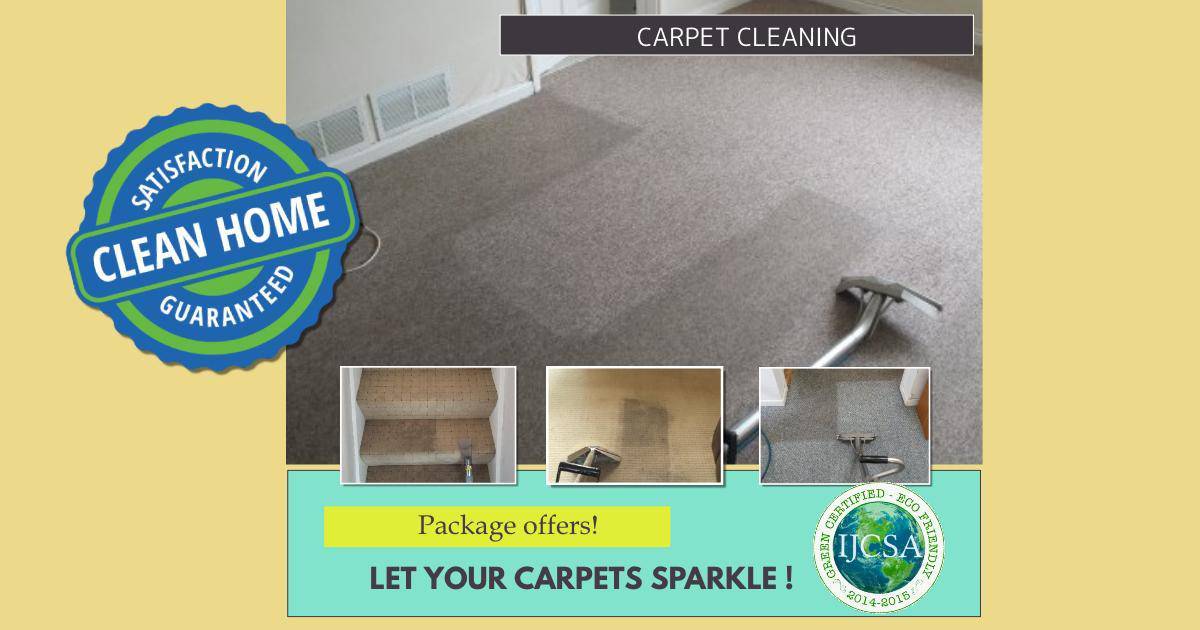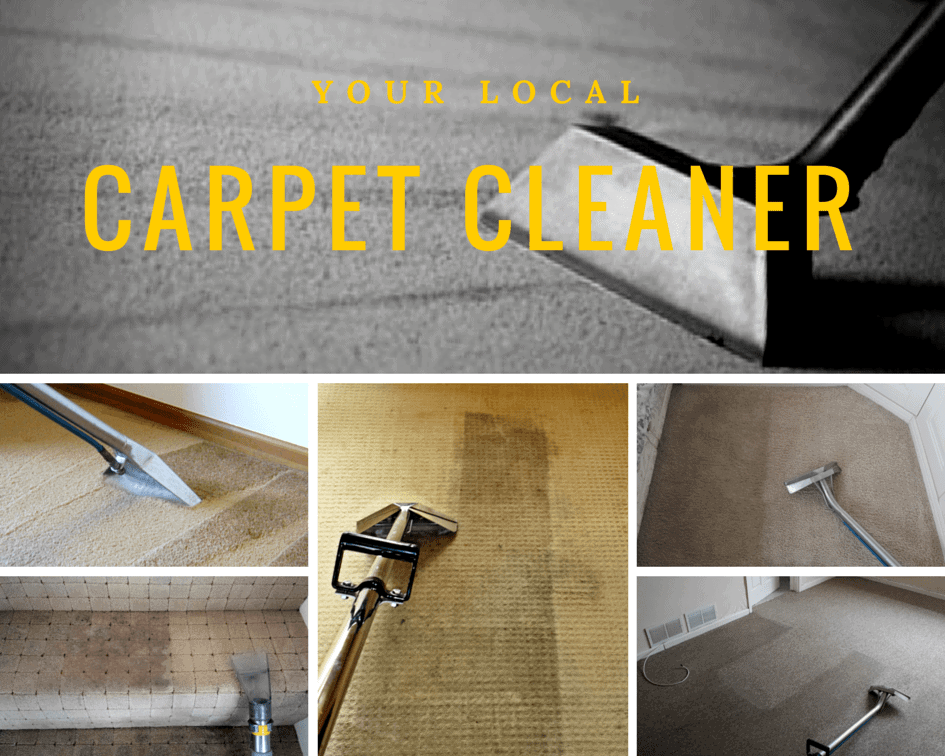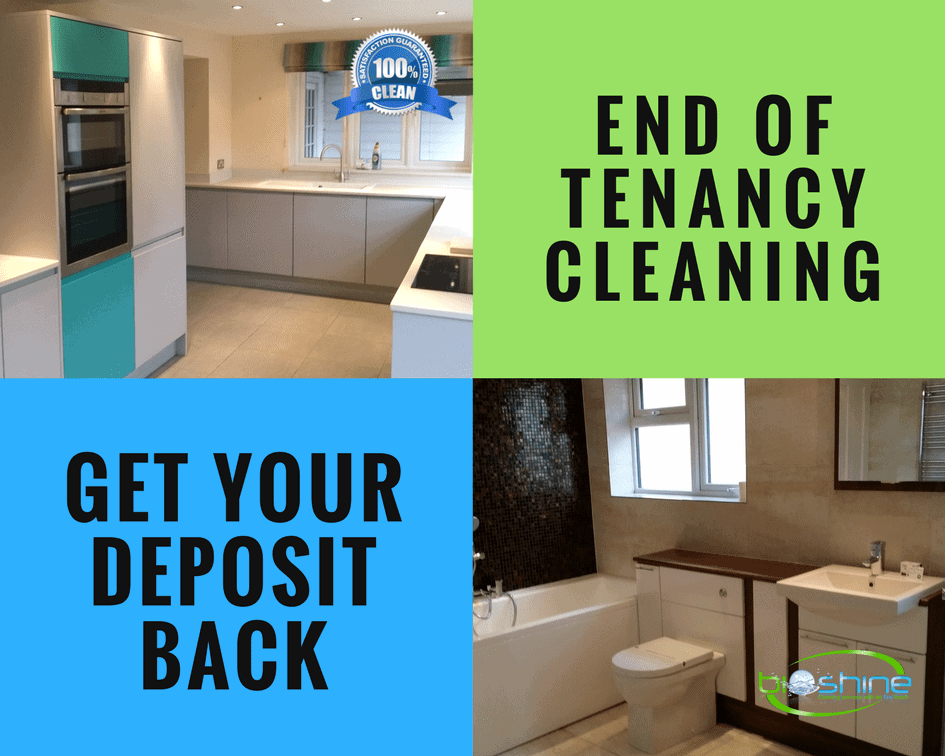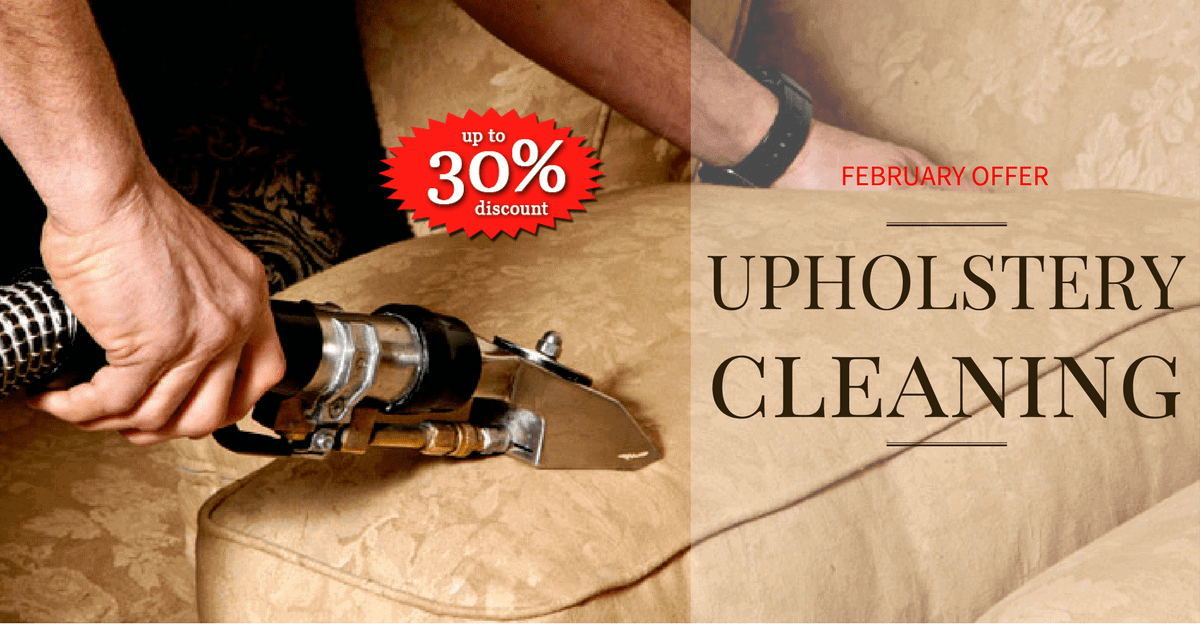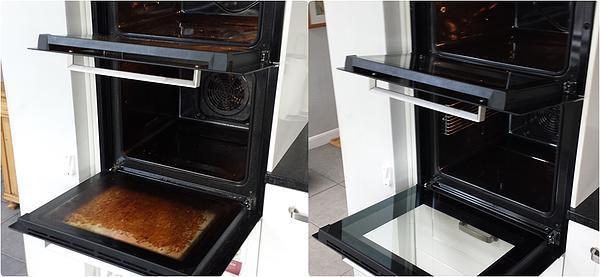 Oven Before and After Cleaning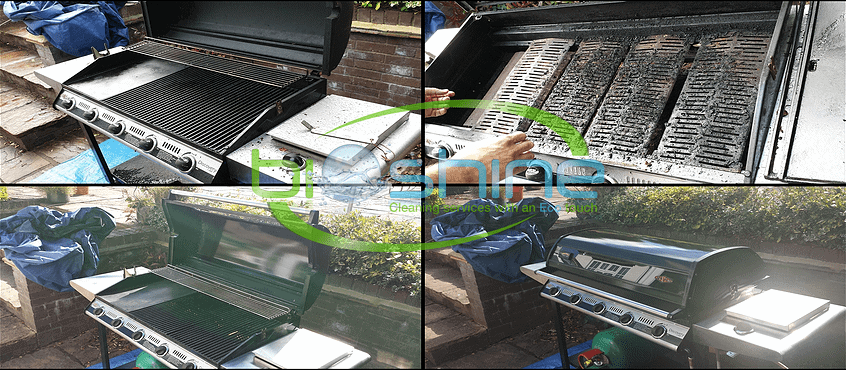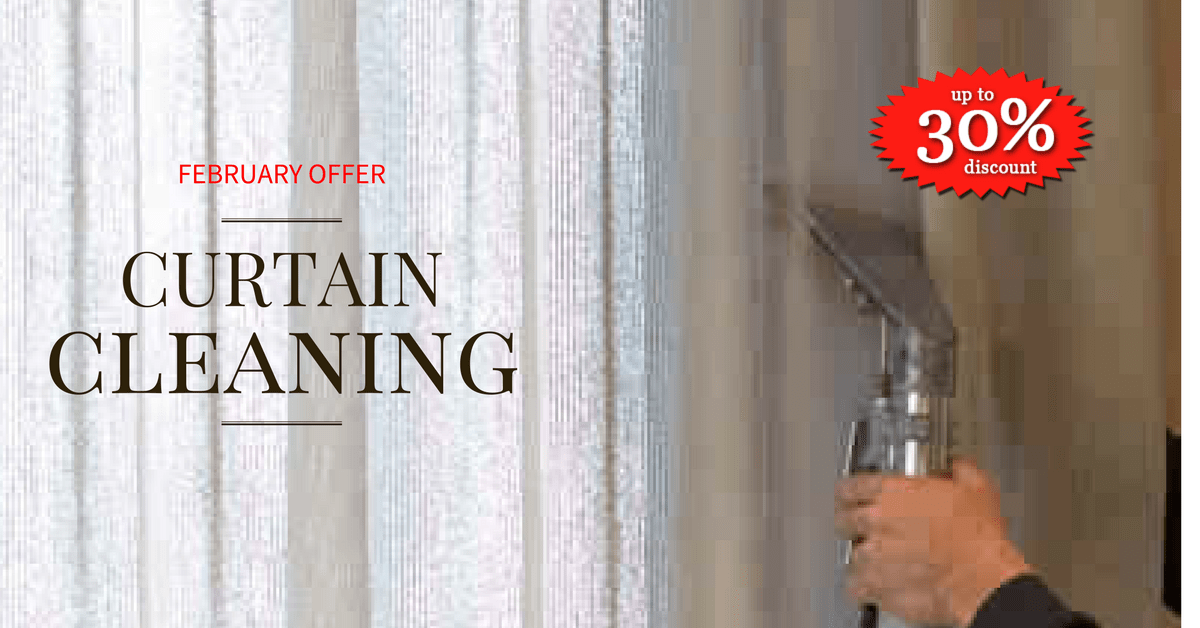 Curtain Cleaning services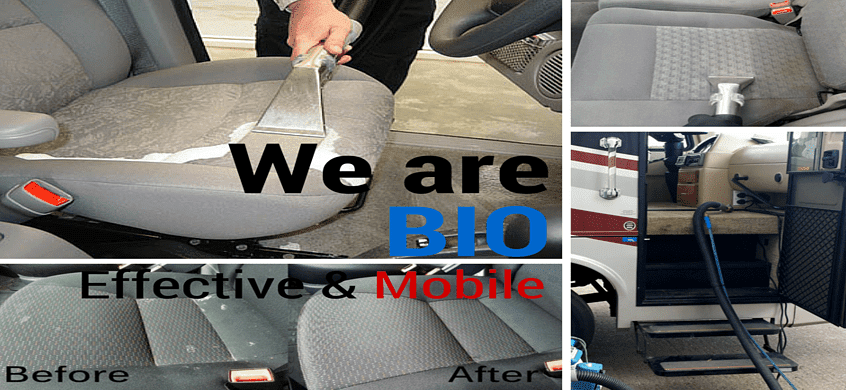 Car Upholstery Cleaning services
Clean your upholstery with Bioshine!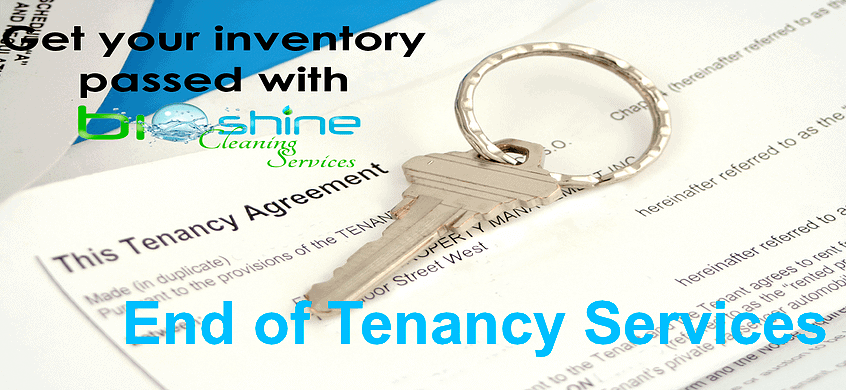 End of Tenancy Services in Herts
Move out cleaning services by Bioshine.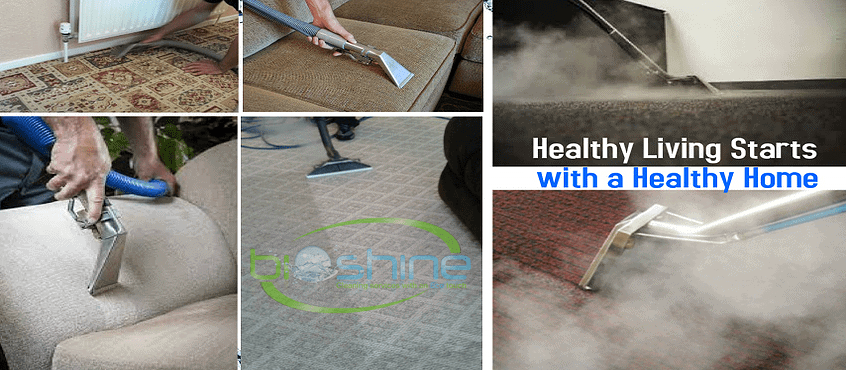 Eco friendly carpet cleaning
Green and Eco Friendly cleaning techniques.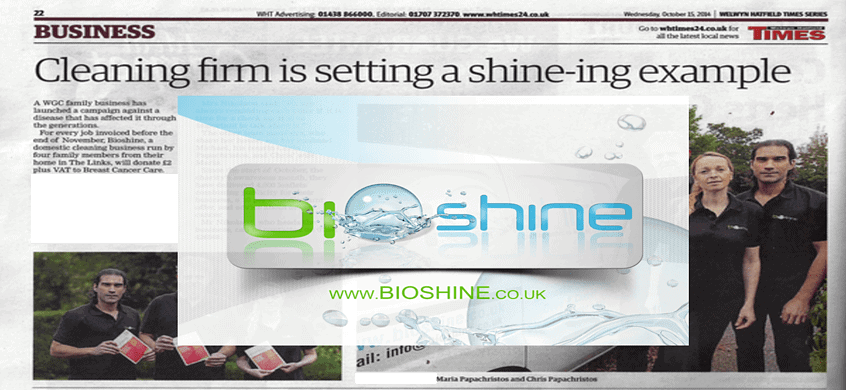 Bioshine Property Services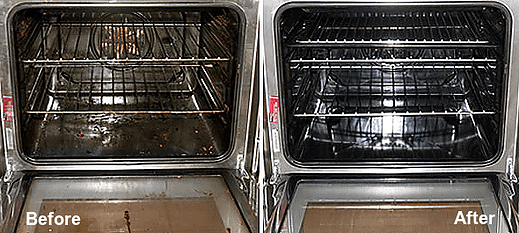 /

14
We are a family run business based in Welwyn Garden City and serve all Hertfordshire, Bedfordshire & Buckinghamshire towns such as Welwyn Garden City, St Albans, Harpenden, Hitchin, Letchworth Garden City, Stevenage, Potters Bar, Hertford, Ware, Cheshunt, Enfield, Barnet, Hemel Hempstead, Herts, Luton, Dunstable, Milton Keynes etc
We offer professional cleaning services, such as oven cleaning, carpet cleaning, upholstery cleaning, end of tenancy cleaning and more. We are fully committed in making your home not only clean but bio-safe, with biodegradable cleaning techniques, using natural and eco-friendly solutions.

Our range of professional oven cleaning solutions gives outstanding results to all oven brands and models. We use eco friendly products in every cleaning service we provide and our expert oven cleaners are fully insured. Single oven from 45£ !
read more.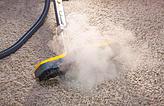 We provide professional carpet cleaning & upholstery cleaning services. Our carpet cleaners are skilled to make your carpets & upholstery look like new again using the latest Green Cleaning techniques.
Carpet cleaning from 18£ !
Read more.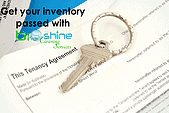 Book this service with us and you can rest assured that every square meter of your house will be professionally emptied, cleaned, disinfected and deodorized in our A-class biodegradable Bioshine way!
End of Tenancy from 85£ !
Read more about End of Tenancy cleaning.

Carpet cleaning Videos
Postcode Coverage
AL1
AL2
AL3
AL4
AL5
AL6
AL7
AL8
AL9
AL10
WD5
WD6
WD7
WD17
WD24
WD25
SG1
SG2
SG3
SG4
SG5
SG6
SG7
SG11
SG12
SG13
SG14
HP1
HP2
HP3

EN1
EN2
EN4
EN5
EN6
EN7
EN8
EN10
EN11
LU1
LU2
LU3
LU4
LU5
LU6
LU7

MK POSTCODE AREA
Car For more information
please enter
www.bioshinecar.co.uk
Mobile Car Upholstery Cleaning
Make you vehicle a safe environment for you and your family!
With strong injection-extraction machines we can clean and sanitize your vehicle.
The most important factor in our services is that we do not only clean you vehicle but we BIO clean it!

For more information
please enter
www.majesticcarpet.co.uk
"Oriental rugs & more done
by Majestic!!"
If you have an area rug,  modern or oriental, make sure that our certified Majestic crew, which is an instrumental part of our family business, based in Hertfordshire, will be able to deal with it as they specialise in cleaning, repairing and restoring all type of rugs.